"Excellence in Every Service:

ASAP SERVICE PLUMBING ORLANDO

Your Satisfaction is Our Priority"
At our company with asap service plumbing, we prioritize our client's best interests in every service project we undertake whether it involves Sewer Line Repair and Replacement. Drain Cleaning. residential plumbing contractor. Commercial Plumbing. repipe specialists. Water Heater Replacement. Water Softener Installation. Our primary goal is to establish a long-term, value-based relationship with our customers.
PAYMENT

OPTIONS AVAILABLE
Assessment and Professional Diagnosis
Implement ASAP Solutions
and Get It Done for You!
The

Services

We Offer in Orlando: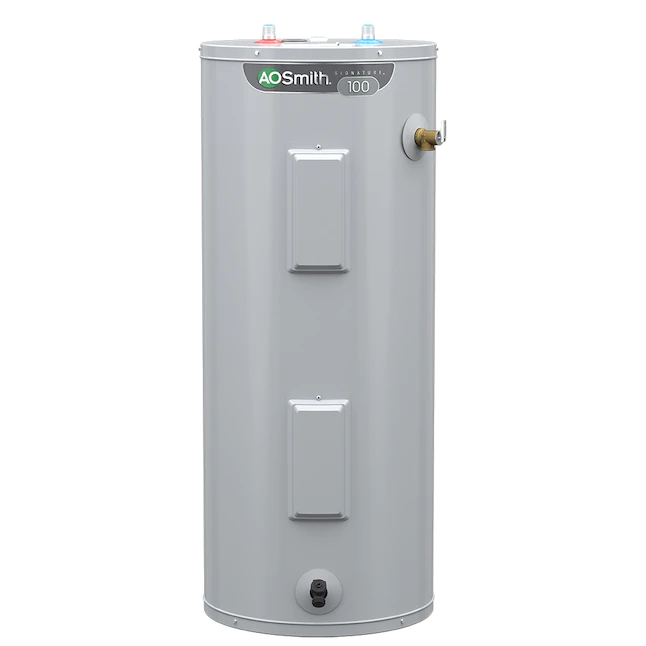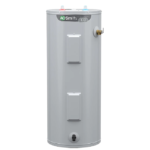 Water Heater Replacement in Orlando
Are you facing problems with your current water heater not working properly? Contact us now for water heater replacement with proper tools, experienced service and quick installation.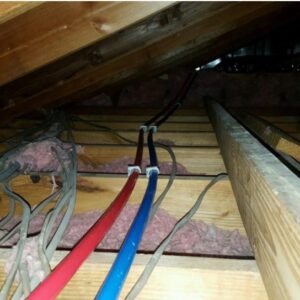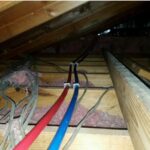 Repipe Specialist In Orlando
Are you experiencing frequent leaks, low water pressure, or discolored water in your Orlando home or business? It may be time to consider repiping. Repiping can save you from costly and hazardous plumbing issues down the line.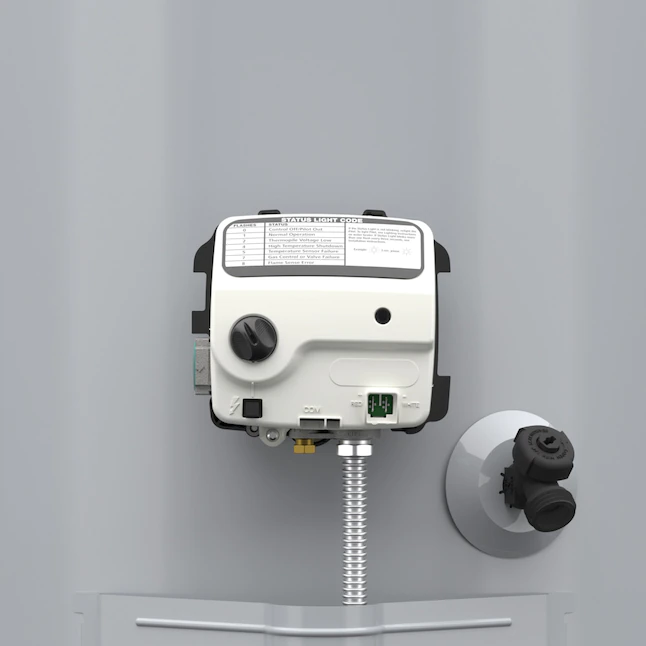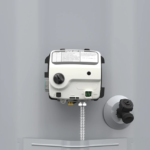 Drain Cleaning In Orlando
Blocked drains can be a major hassle, causing water to back up and creating a foul odor in your home. If you're in the Orlando area, you know that the humidity and tropical climate can make it even more important to keep your drains clean and clear. Whether you're dealing with a slow drain or a complete blockage. 
Water Softener Installation in Orlando
Water Softener Installation is a must-have service for homeowners looking to improve the quality of their water supply. With hard water being a common issue in the area, water softener installation can bring numerous benefits to your daily life. By, installing water softeners, you can remove these minerals from your water, resulting in water cleaner.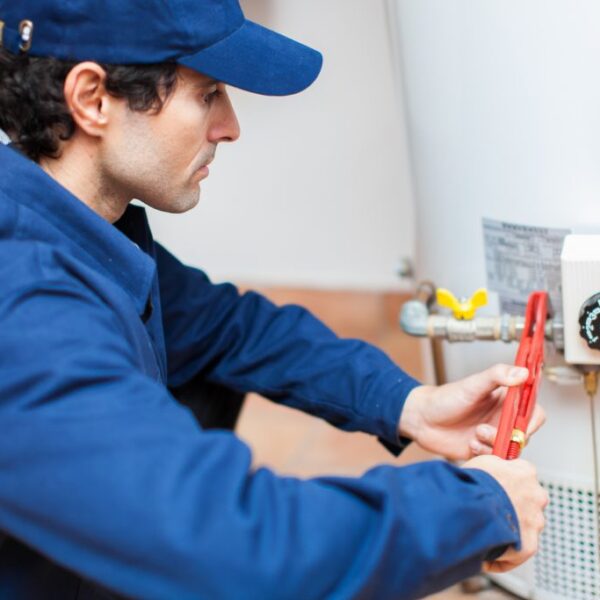 Residential Plumbing In Orlando
A residential plumbing contractor is an essential service provider for any homeowner. These professionals are experts in the installation, repair, and maintenance of plumbing systems in homes and residential buildings. From minor repairs to major renovations, residential plumbing contractors have the skills and expertise to tackle any plumbing problem.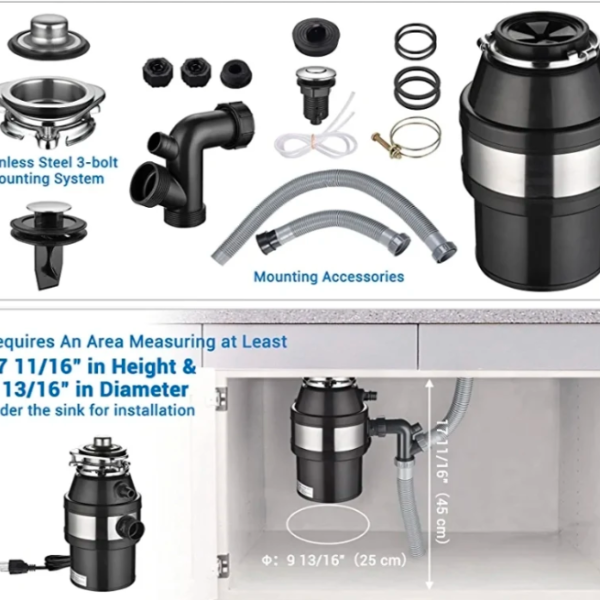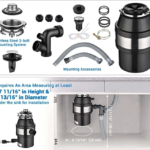 Commercial Plumbing In Orlando
As a business owner, you need a reliable and efficient plumbing system to ensure smooth operations and a safe environment for employees and customers alike. From restaurants to office buildings, plumbing issues can disrupt your business and impact your bottom line. That's why it's crucial to have a trusted partner for your commercial plumbing needs.
ASAP Service Plumbing offers its incredible services at your door steps! We are just one call away.