When you Call For Repipe Specialists Orlando [Learn More]
Are you thinking of hiring repipe specialists Orlando to fix frequent leaks, low water pressure, or discolored water in your home or locality? It will become the best decision to save you from costly and hazardous plumbing issues.
You must hire repipe specialists for challenging plumbing renovation, like replacing old, rusty, and unusable pipes and installing brand-new ones. Copper or PEX pipes are used for repiping so that the consumers can enjoy the utility for a long.
Hiring a reputed repipe specialist is a must to get skilled service. Feel free to rely on ASAP Service Plumbing, as their repipe specialists' professional services are renowned in Orlando and the entire Florida.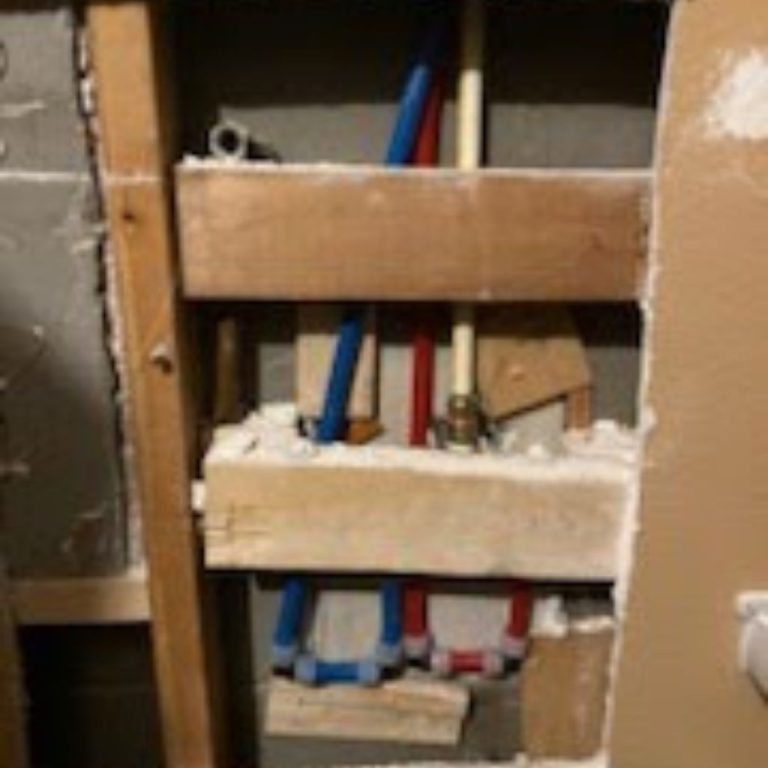 5 Plumbing Issues That Need Repipe Specialists To Recover
You must call a repiping specialist when your home or business pipes become old, damaged, or deteriorated beyond repair. But do you identify the issues? Know the signs below that indicate it may be time to consider repiping with specialists.
1. Frequent leaks
If you are experiencing leaks in your plumbing system regularly, it may indicate that your pipes are deteriorating and need to be replaced. But the task is complicated for both commercial and residential. Take steps to Orlando repipe with Professionals immediately to eradicate this issue,
2. Discolored water
Another issue is corrosion when you should hire repipe specialists. If the water has a brown or rusty tint, it may indicate that the pipes are corroded and need to be replaced. Corrosion occurs when the pipes are exposed to harsh chemicals, acidic water, or high levels of minerals that can cause the pipes to rust and corrode, leading to leaks and reduced water pressure.
3. Low water pressure
If the water pressure is reduced in your home or commercial place, it may be due to clogged or damaged pipes that need replacing. Immediately go for repiping with specialists.
4. Bad taste or odor
If the water tastes something wrong or contains odor, it may be a sign of deteriorating pipes that need to be replaced. This issue can cause health risks for your family. Appoint the plumbing repipe specialists to get rid of this severe problem.
5. Age of pipes
Different materials of pipes offer a particular time of usability, and then they become expired. Check the expiration with repiping specialists and go for a replacement if needed.
Our Repipe Specialists Services In Orlando, Florida
At ASAP Service Plumbing, we pride ourselves on providing top-notch repipe specialist services to residents and businesses in Orlando, Florida, and surrounding areas. Contact us today to learn more about our services and how we can help you improve the safety and performance of your plumbing system.  Scroll down to know the Orlando repipe specialists service that we offer.
Entire Home Or Business Repiping
We offer home repipe specialists for solving different issues, like replacing all old or damaged pipes in your home or business with new, high-quality pipes.
We can also replace specific sections of your plumbing system that are damaged. In this case, you won't need an entire pipe replacement.
Copper pipes are a durable and long-lasting option for repiping and can improve the overall performance of your plumbing system.
PEX pipes are a flexible and cost-effective alternative to traditional copper pipes and are ideal for repiping Orlando.
Leak Detection And Repair
We use state-of-the-art technology to detect and repair leaks in your plumbing system, preventing further damage to your pipes.
Exceptional Customer Service
Our team of skilled technicians is dedicated to providing exceptional customer service from start to finish. We work closely with you to understand your needs and ensure your satisfaction.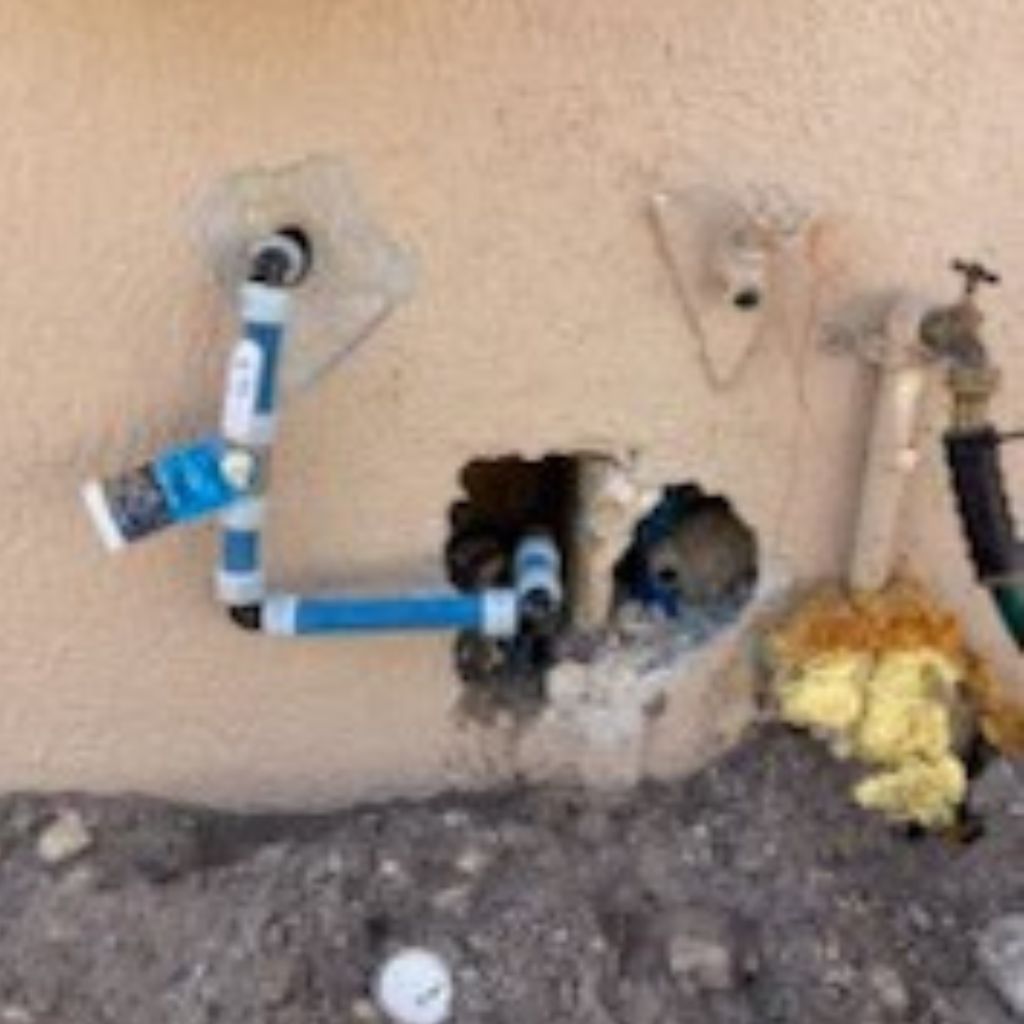 Frequently Asked Questions:
What Does A Repipe Include?
Repipe includes the service of water-carrying lines in the home. The toilet, sink, drinking water lines, and sewer fixtures are repiping tasks. The plumbing plan must be changed if the old line does not provide good service or significant renovation. Repipe specialists also do new planning.
Is It Hard To Repipe A House?
Repiping your home is relatively easy if you follow the proper procedure. First, it's not a DIY project, so identify the issues and call for a professional team.
Most people need help finding out the reason for plumbing issues. You can read our write-up in detail to learn about repiping necessities. Consult the repipe specialists, share your requirements, and go for operation.
Is It Worthy To Repipe A House?
Repiping increases the value of personal or commercial property because it offers living comfort. The damaged or unusable pipes can cause disastrous situations in your place and even impact badly on the environment. Repiping can save you from the conditions and helps to enjoy healthy, hassle-free living.
Conclusion: 
Repiping can be a significant investment but can also prevent costly repairs and improve your plumbing system's overall performance and safety. It is essential to consult with a licensed plumber to determine if repiping is necessary for your home or business.
So don't be delayed to knock us for any piping issues because we are committed to ensuring service with repipe specialists Orlando.
Our Repipe Specialists

Service Area:
The ASAP Service Plumbing offers its incredible plumbing services in these areas:
Cities in Osceola County, Florida:
Cities in Orange County Florida: