Water

Heater Replacement

Orlando, Florida
Water heater replacement is the process of removing an old or water heater installation and replacing a new water heater. Water heaters are essential machinery that provide hot water for various household tasks, such as washing dishes, taking showers, and doing laundry.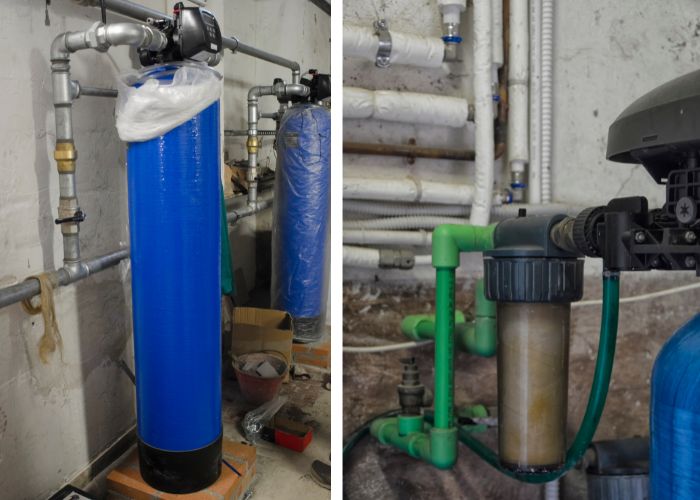 Why Is Water Heater Replacement Important?
Water heaters have an average life span of 10 years if fixed properly. The water heater are often damaged or need complete Orlando water heater replacement when there is rust, repeated leakage,  or heating machine not working properly.
If you encounter any of those problems with your water heater you should replace it to get stress free heating solution.
We offer an expert water heater replacement  in orlando. Our experts are certified to fix or replace your problem professionally with appropriate tools!
When selecting a local water heater replacement service, it's very important to choose a licensed and assured professional with a reputation for providing reliable and proficient service. 
When considering a solar water heater replacement, it's very important to choose a system that is the right size for your household's hot water demands. A plumber can help you determine the suitable size based on factors such as the number of people in your household, your daily hot water usage, and the climate in your area.
Water heater installation with A Brand New!
Installing a brand new water heater is a great choice whether you are replacing an old one or installing it the first time. In both the ways, when you call ASAP Service Plumbing our certified plumber will listen to your request and reaching real quick at your place. 
We also provide a wide range of high-quality water heater repair orlando with storage tank facility. We can reach at your place directly bringing a brand new perpetual water heater with 2 years of limited warranty.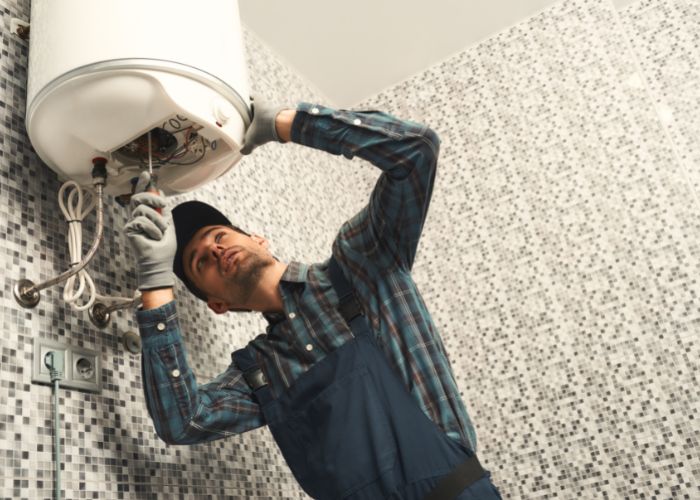 Our Water Heater

Services
ASAP Service Plumbing offers a wide range of water heater services in entire Florida. These services are listed below but not limited to:
Water Heater Pipe leakage:
If there is a leakage in a water heater due to broken pipes, loose joints, or rust let us know! We can repair it with proper insulation so all the pipes are fixed for a long time.
Water Heater Storage Tank
The water heater storage tank can be faulty for many reasons. The hot water and steam can make cracks on the boundaries of the storage wall. Also, the tank can have pores due to rust or corrosion. Call ASAP Service Plumbing to fix it permanently or install a new one!
Faulty Water heater Temperature Control:
The temperature control of a water heater can become faulty in many ways. May be it won't show the accurate temperature at high temperatures or low temperatures. In both methods, ASAP Service Plumbing can fix your problem!
Faulty Burner Won't Start
This a common problem when an auto start burner won't start when required. The reason can be blockage in control line, loose wires or entire burner system needs replacement. In some cases the pilot itself becomes too hard to start the burner. Call ASAP Service Plumbing for evergreen plumbing service.
Our Water Heater

Replacement Service Areas:
The ASAP Service Plumbing offers its incredible plumbing services in these areas:
Cities in Osceola County, Florida:
Cities in Orange County Florida: