Water

Softener Installation

Orlando, Florida
Water Softener Installation is a must-have service for homeowners looking to improve the quality of their water supply. With hard water being a common issue in the area, water softener installation can bring numerous benefits to your daily life. By, installing water softeners, you can remove these minerals from your water, resulting in water cleaner.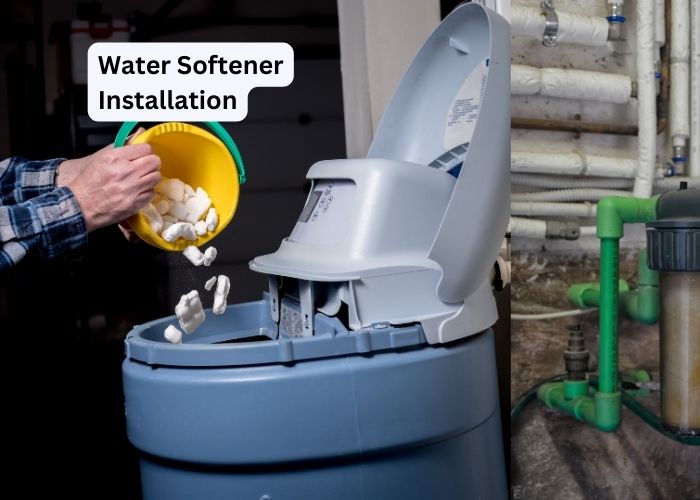 Why is water softener crucial?
Water softener Orlando is a device that converts hard water into soft water. It works by filtering the excessive amount of minerals and calcium present in the hard water. 
A hard water have many disadvantages therefore it should be treated and converted into water softeners .
Some basic disadvantages of using hard water includes soap scum buildup, poor lather formation, skin irritation, sticky hair and mineral deposits on pipes and fixtures.
Water softener systems installation near you
Whether you are a commercial consumer or residential consumer of hard water, you need to install a water softener from a professional. ASAP Service Plumbing offers high-end professional installation of water softener with complete set up.
Our experts will also set the appropriate filtrate levels and chemical properties to convert hardwater into soft water. 
Water Softener Installation Cost can vary depending on several factors, such as the type and size of the unit, the complexity of the installation, and the location of the property to know customers with water right water softener price. However, the cost of water softeners installation is often considered a worthwhile investment due to the numerous benefits it can provide.
If you are looking for a repipe company near you, it's important to choose a reputable plumbing company that specializes in repiping. The repiping companies near you can help you with all your plumbing repipe needs, including repipe house in Orlando, FL.
Based on your consumption demand and empty space, we will walkthrough with you choosing a high quality and maintenance water softener Installation within your budget.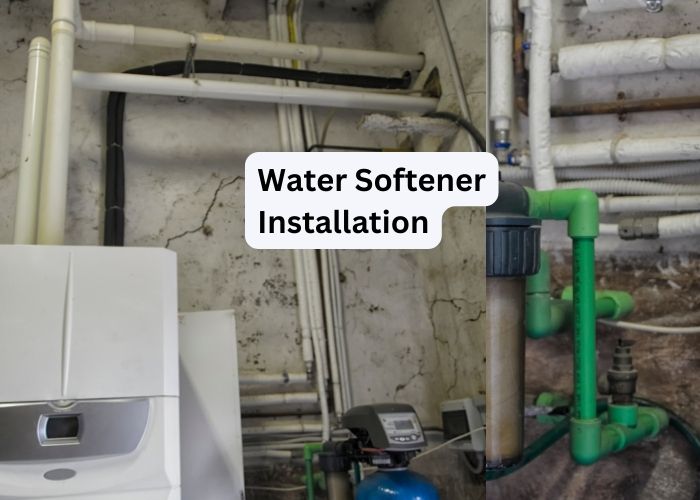 Our Water Softener

Installation Services
ASAP Service Plumbing offers a wide range of water softener Installation services in entire Florida. These services are listed below but not limited to:
Fixing Existing Water Softener Leakage:
If you are tired of leakage in your water softener system installation, call us today to diagnose it and fix it. Whether it is due to water pipes, faulty joints or water tub leakage our experts will advise you and perform quick action to permanently fix your problem!
Water Softener Not Working:
If a water softener is not working as it should may be due to filters blockage, or internal leakage our experts will fix your fault on your first request!  
Water Softener Maintenance:
Over time a water softener can require maintenance and changing the filters. But there's even more that needs to be checked in a water softener maintenance. Call ASAP Service Plumbing to inspect and fix any issue in your system.
This is a common issue where the outlet throw treated soft water in a slow flow rate. This can be due to many reasons but not far from our expert's experience. Book your appointment today to completely repair  water softener outlet.
Repiping a house is the process of replacing all of the existing plumbing pipes with new ones. This is often necessary in older homes where the pipes have deteriorated over time, causing leaks and other problems. Plumbing repipe can be a daunting task, but it can also provide many benefits.
Our Water Softener

Installation Service Areas:
The ASAP Service Plumbing offers its incredible plumbing services in these areas:
Cities in Osceola County, Florida:
Cities in Orange County Florida: